Five Nights at Freddy's Costumes
1 - 14 of 14
---
There's no limit to the costume frights to come when you choose a Five Nights at Freddy's Halloween costume! Kid gamers can't get enough of the wicked styling of our Five Nights at Freddy's costume for kids. They're always a Halloween fave! Adults can choose our Five Nights at Freddy's Foxy costume or an adult Bonnie costume to get into the fun. Shop them all right here!
read more
read less
Main Content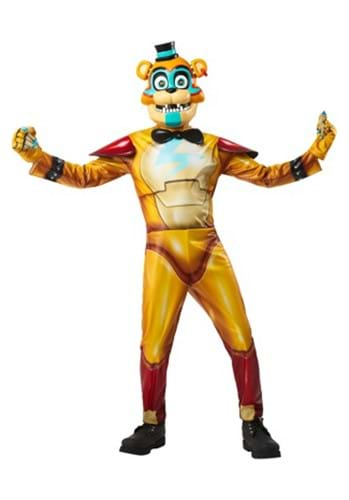 Out of Stock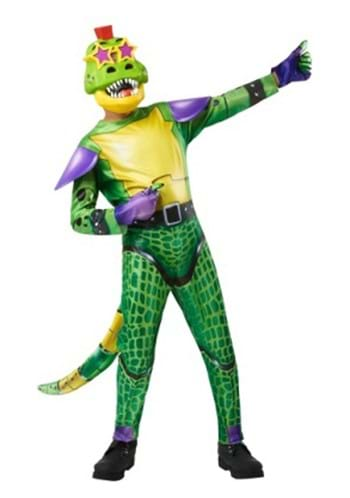 Out of Stock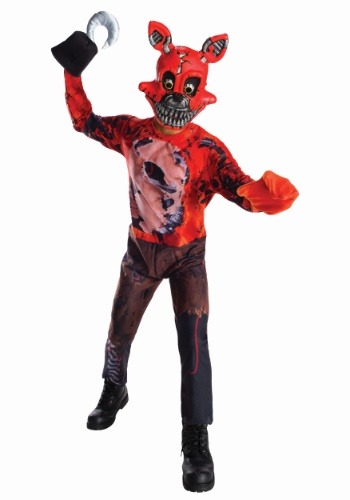 Out of Stock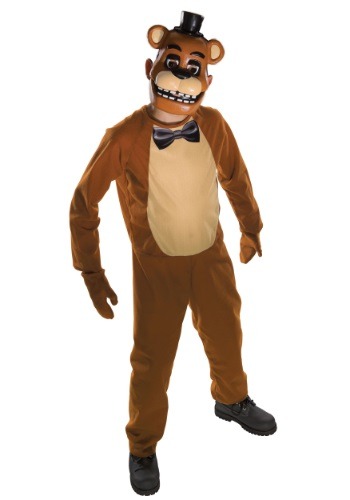 Out of Stock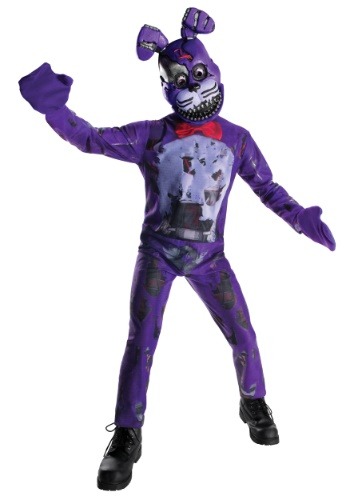 Out of Stock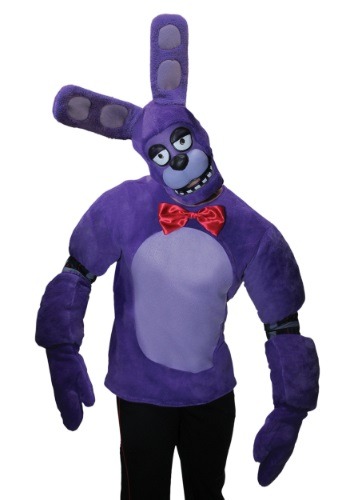 Out of Stock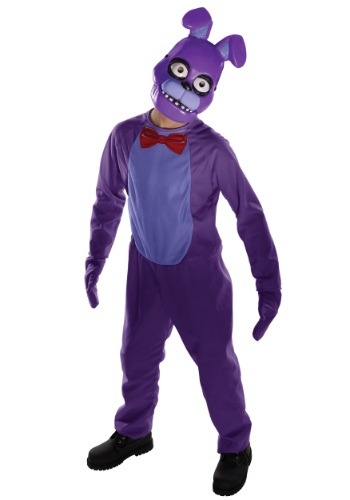 Out of Stock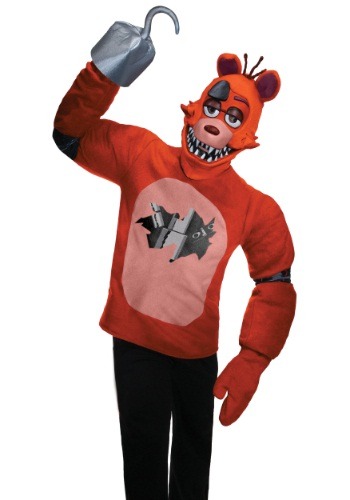 Out of Stock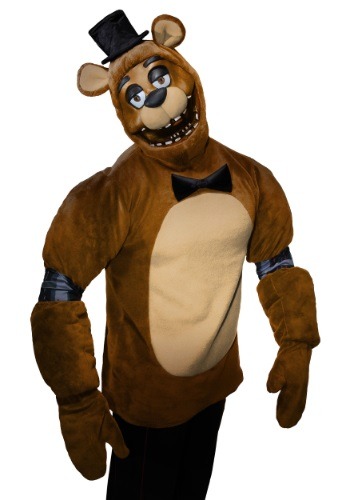 Out of Stock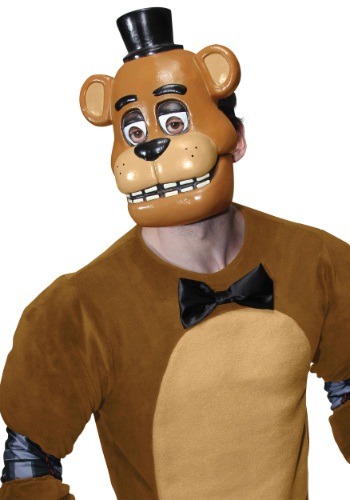 Out of Stock
---
What's your favorite kind of pizza? Pepperoni? Cheese and mushroom? Spinach? Our favorite kind of pizza is any kind that's nowhere near a Freddy Fazbear's Pizza. Seriously. Ever since the first video game came out in 2014, we've had problems stepping foot inside any pizza place, especially ones with singing animatronic animals. We have to get delivery every time. We even have a hard time with Teddy Bears who can talk because of that game. (We're looking at you Teddy Ruxpin.)
For the uninitiated, Five Night's at Freddy's is a video game franchise that will scare the ever-loving pants off of anyone who plays it. Why? Because Freddy Fazbear and his pals Chica, Foxy and Bonnie like to roam around the restaurant at night, murdering anyone who happens to be in the vicinity. If that idea alone doesn't make you fear the robot apocalypse, we don't know what will. (We've yet to finish any of the games since Freddy ALWAYS seems to find us...creepy.)
Being the gluttons for punishment that we are, we decided to get a whole boatload of Five Night's at Freddy's costumes. Why? Well, we're not quite sure. We knew people would love to dress up like their favorite horrifying animatronic animal, but to be honest, the costumes and accessories are sitting in our warehouse right now and they scare the living daylights out of us. These FNAF Halloween costumes give us some pretty realistic nightmares and we could really use a good night's sleep. If you could do us a solid and order these things, so we can finally get some rest, that would be great.